Equal Footings was founded by professionals from within the property sector. With their market knowledge, they knew they could tackle youth homelessness at a practical level.
We're now a larger, more diverse group of professionals and community volunteers, dedicating our time and skills to propel the Equal Footings programme forward.
Together, we're working to give young people in Brighton and Hove the home that everyone deserves.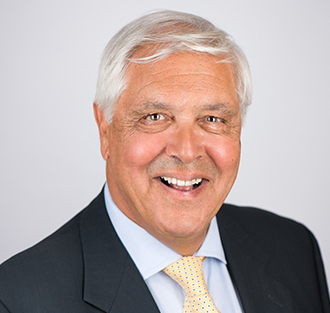 Having started his professional career as a Chartered Certified Accountant, Ray Charmak is now a successful Property Developer having built over 100 new homes since 1994. Born and raised in Brighton, Ray is passionate about helping the homeless and teamed with his vast experience in the property sector, is a driving force behind tackling youth homelessness throughout the city.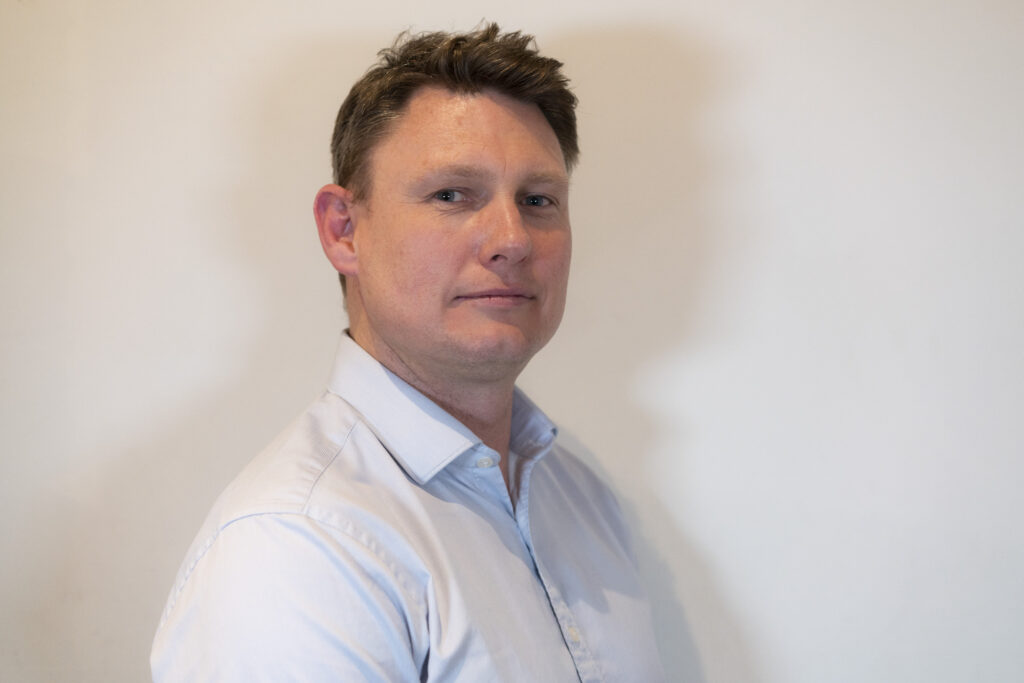 Homelessness is a subject close to Ryan's heart. From humble beginnings in South Africa, he says 'it could easily have been me living on the street'. Ryan brings years of experience from the property sector – including leading the construction of major  projects in the UK.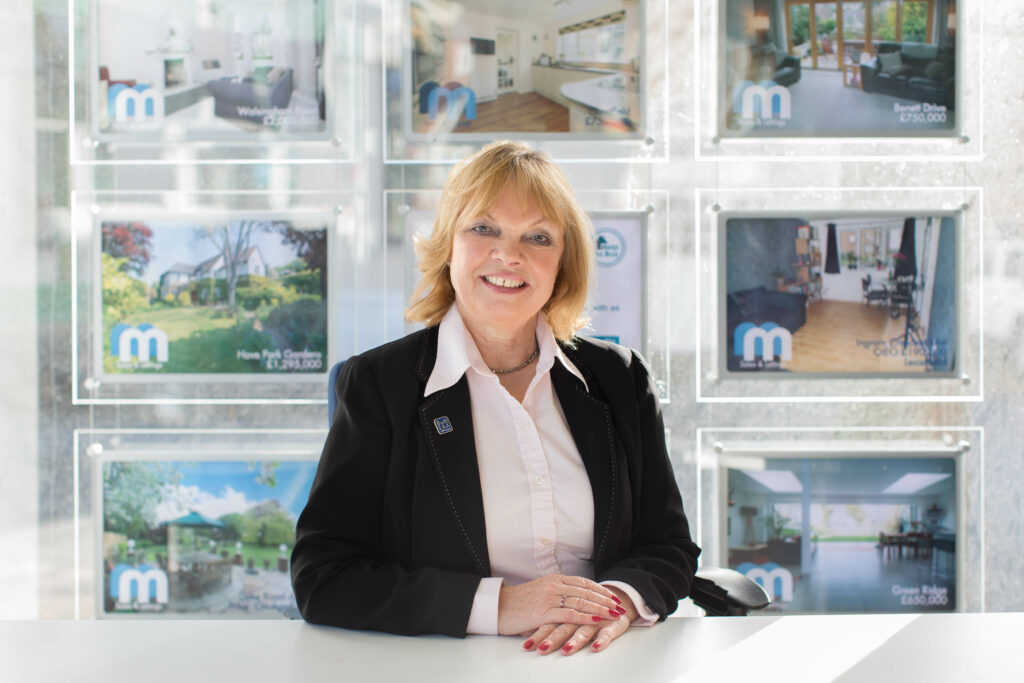 With over 30 years' experience in the property industry, Julie runs the New Homes division at Mishon Mackay. She is also a council member of Brighton & Hove Estate Agents Association and a member of the Brighton & Hove Strategic Housing Partnership.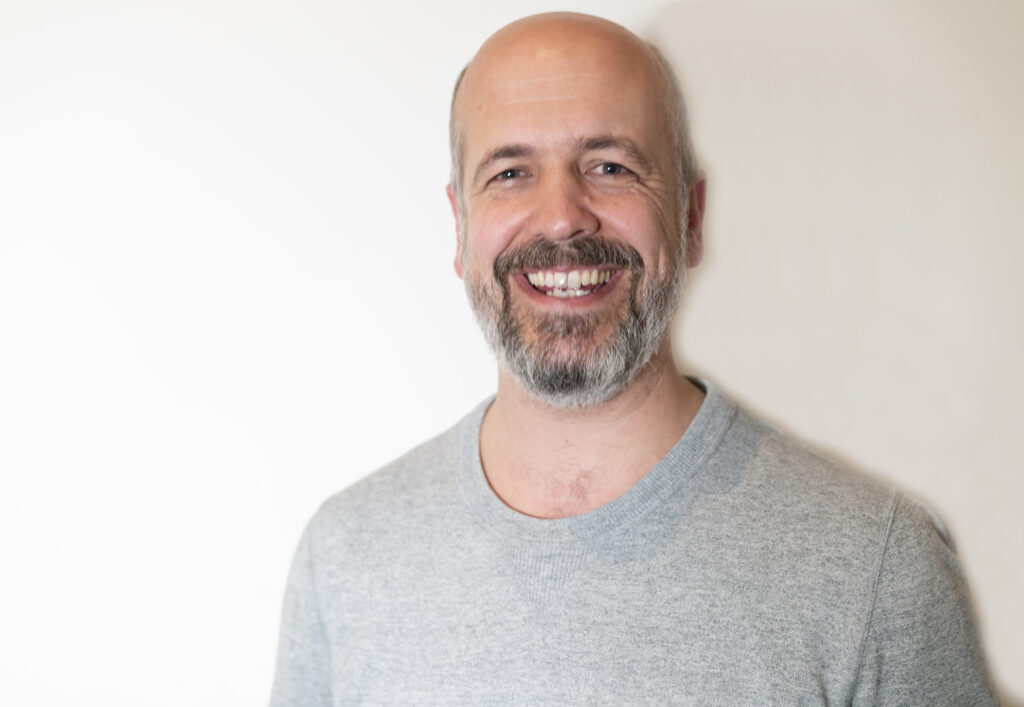 Nick has been an architect for 20 years, and has developed design concepts for everything from prime London residencies, luxury ski apartments and holiday villages, to retail and leisure centres. He is now co-director of Stickland Wright, the architect and interiors company behind many of Brighton's best-loved restaurants.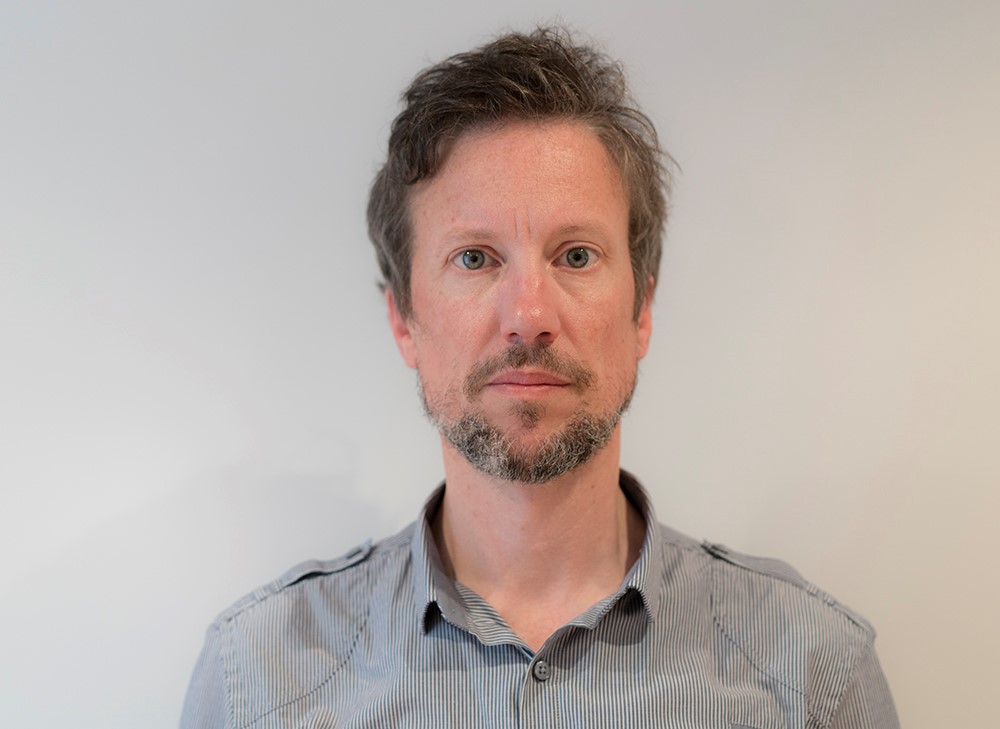 After winning his first photography prize at the age of eight, David went on to become a special effects cameraman for major UK and Hollywood animated productions. He now works as a fine art photographer, combining this with a career in garden design. He is also the co-founder of Tower Hamlets Beekeeping.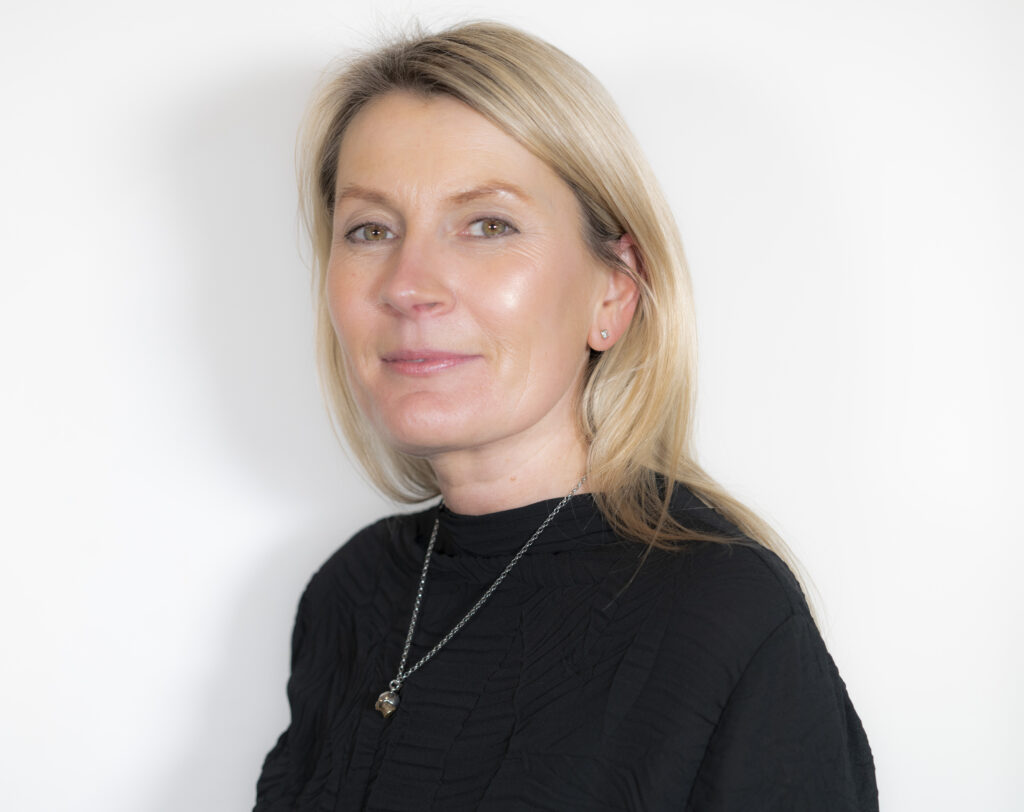 Becky was thrown into the property and construction sector back in 2011, and has been forging a strong career for herself ever since. She is now the client relationship manager at fit-out and interior refurbishment specialist ITC.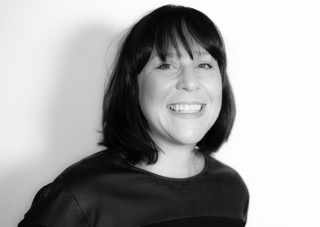 Natalie is currently  a Business Development Manager for a main building contractor, and  also brings experience from many sectors including youth charity work,  digital media. Believes everyone should be treated equally and deserve the basic human right of shelter. .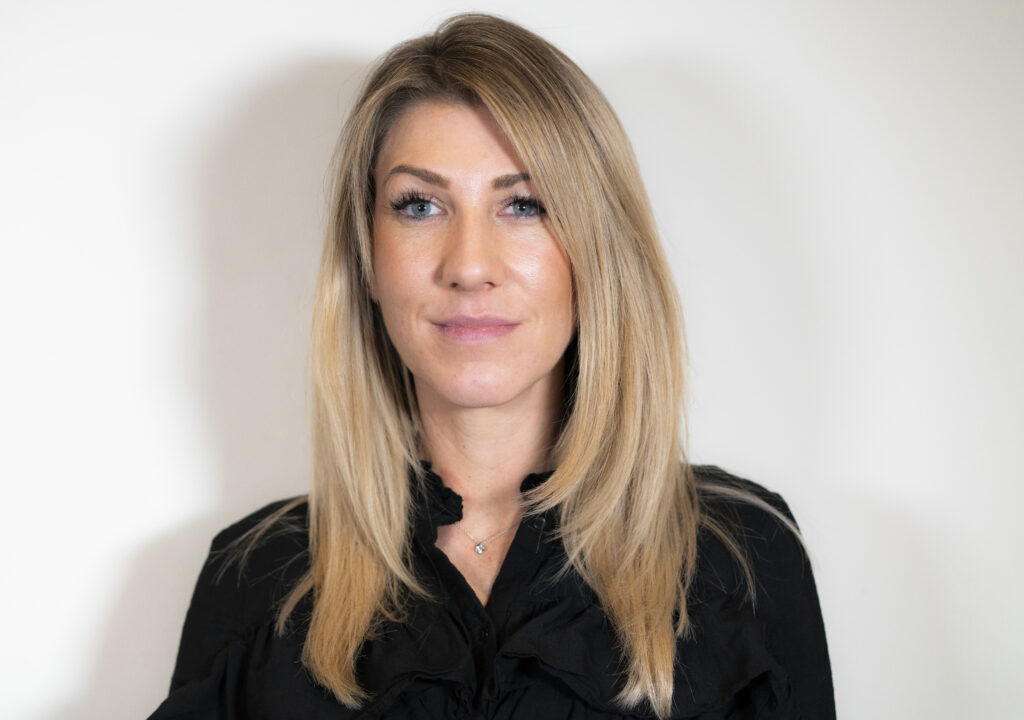 Hannah started her recruitment career in specialist engineering over 15 years ago, and now champions flexible working in Sussex at Flexibility Matters. She's passionate about helping people achieve their best, and brings her skills to Equal Footings to make a difference.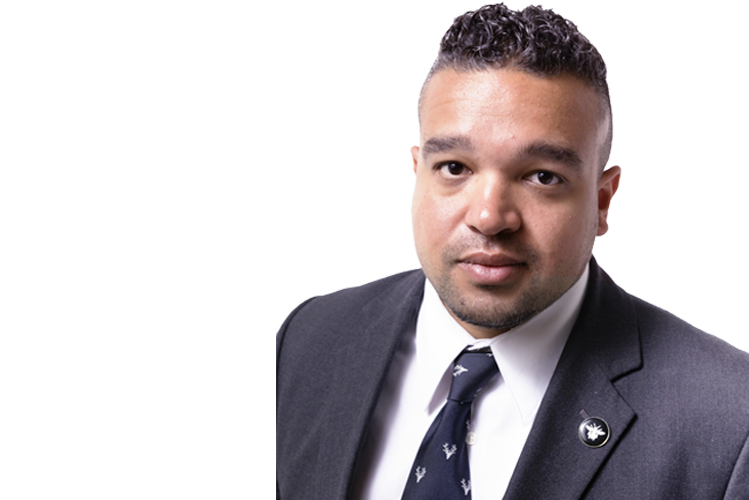 Before becoming a trainee solicitor at Healys, Geoffrey was the firm's head of business development. His experience of developing and executing strategic and operational plans is a real boon for Equal Footings – as is his network of leading property executives.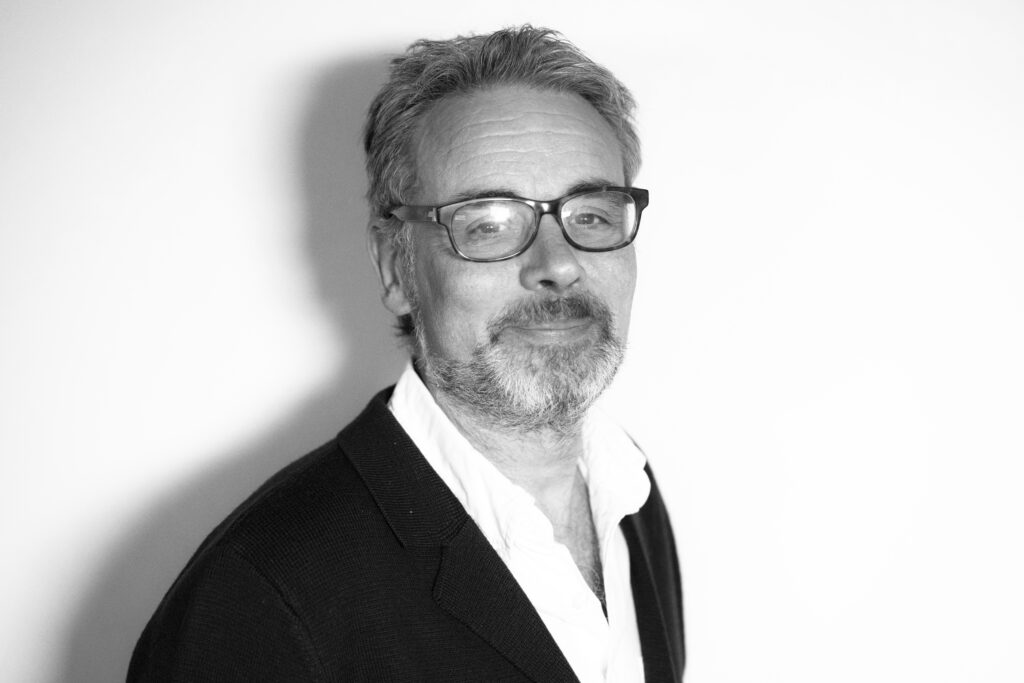 More information coming soon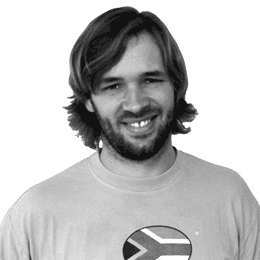 Jason brings his creative talents to Equal Footings. As an award-winning freelance web developer, he works with companies and entrepreneurs across multiple industries. Based in Sussex, father-of-three Jason describes himself as a proud African and coffee-lover.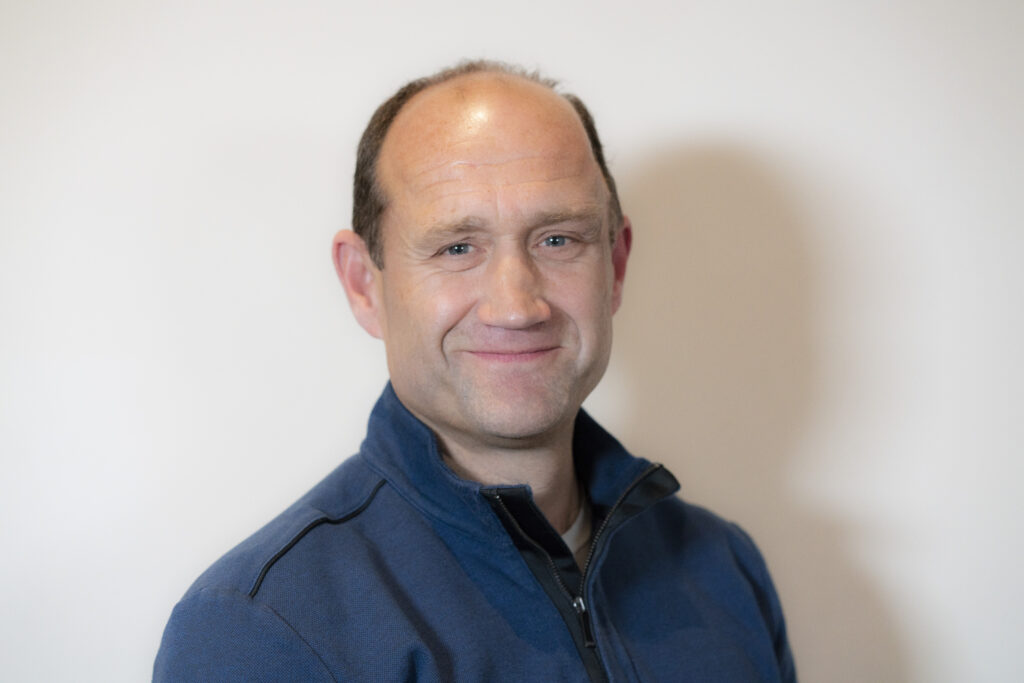 David is a Chartered Accountant, and has been a Partner of the local office of the International Firm of Chartered Accountants UHY Hacker Young, for over 30 years. He has been Senior Partner for over 10 years, and enjoys looking after, and helping many local businesses. David is a husband to Fiona and father of three and enjoys spending any spare time he has running and appreciating fine wine!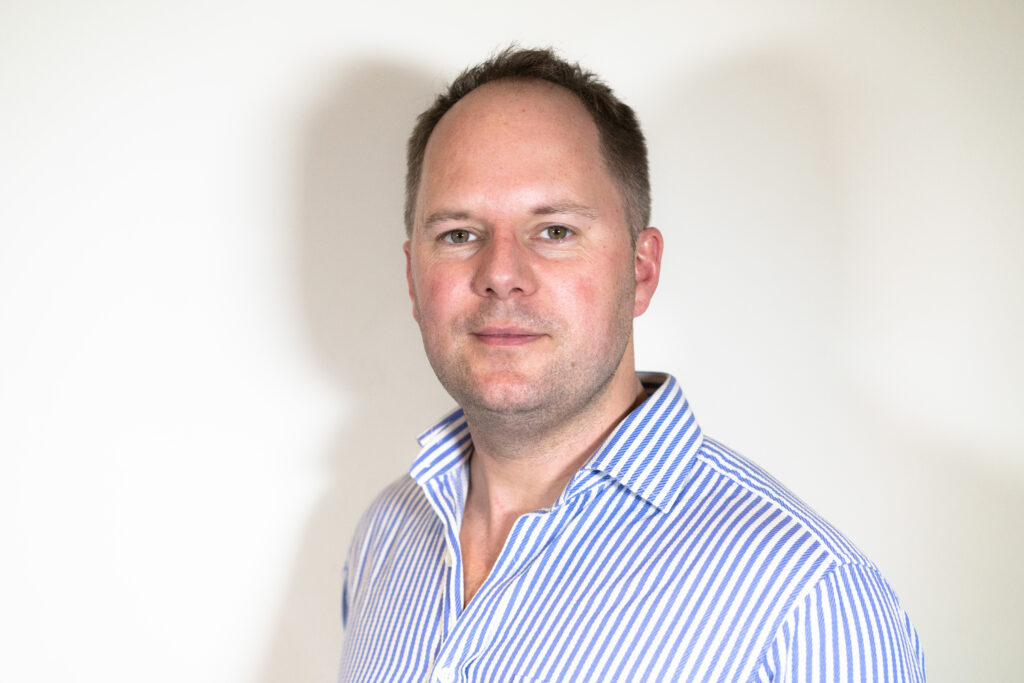 Guy Belfield brings to Equal Footings 20 years of corporate, small business and not for profit IT service delivery experience. When not hitting the keys of his laptop, Guy enjoys travel and experiencing different cultures, spending time in the countryside (usually with a fly rod in his hand!), and immersing himself in Brighton's worlds class nightlife (although these days his young family keep him occupied most of his spare time!). He is delighted to be able to utilise his expertise and experience to support Equal Footings in helping young people who did not get the best start in life have a better future.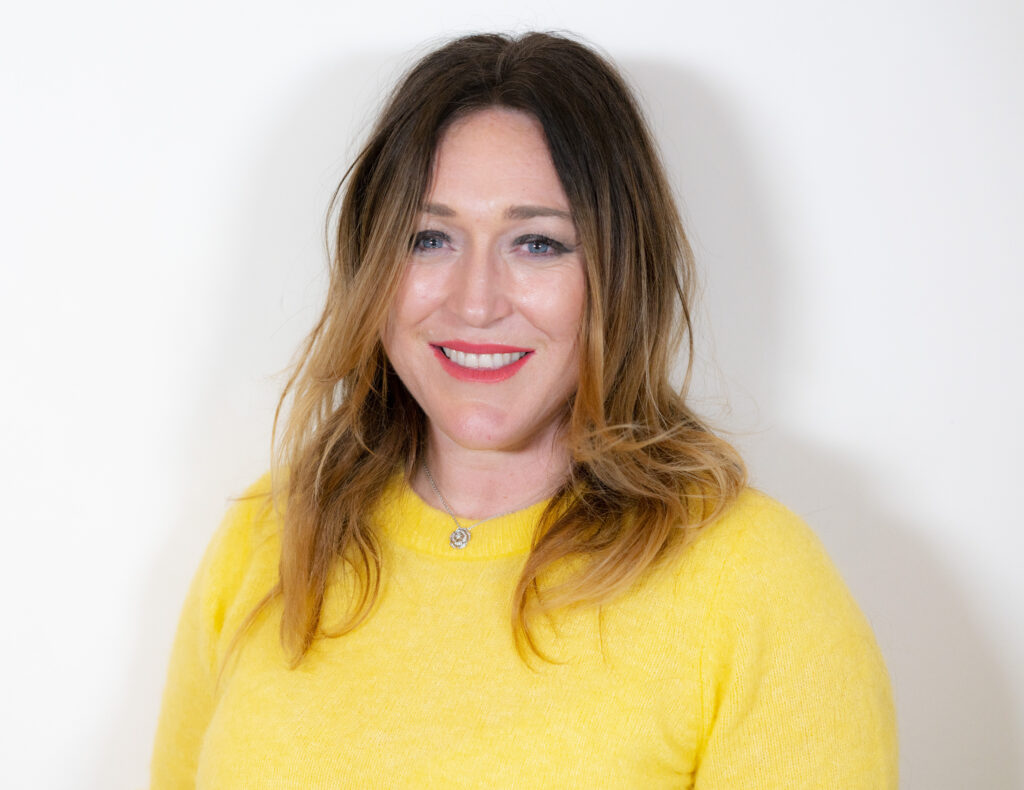 Kerry has worked in the property industry for the last 15 years, firstly as an estate agent and now as an interiors stylist working with property developers in Sussex and London. "After moving to Brighton from London 10 years ago to give my 3 children a safer environment to grow up in, it saddens me to see the amount of homeless young people here, and that is why I want to do all that I can to help reduce this."