We have teamed up with two other charities in order to make a difference and assist those who are vulnerable and on the streets.

It is important that we support as many people as possible who are experiencing homelessness in as many ways as we can.

Our partner Pocket Angel have just launched a new training voucher scheme which enables you to help pay for an education for someone who is homeless or facing homelessness. These training courses will help give someone the best possible chance to get back into work and back on their feet and provide them with a brighter future.

Together with Building Heroes we will continue working with local individuals who are homeless or are facing homelessness by raising awareness of these training opportunities and encouraging local businesses to help support us in our mission to help change a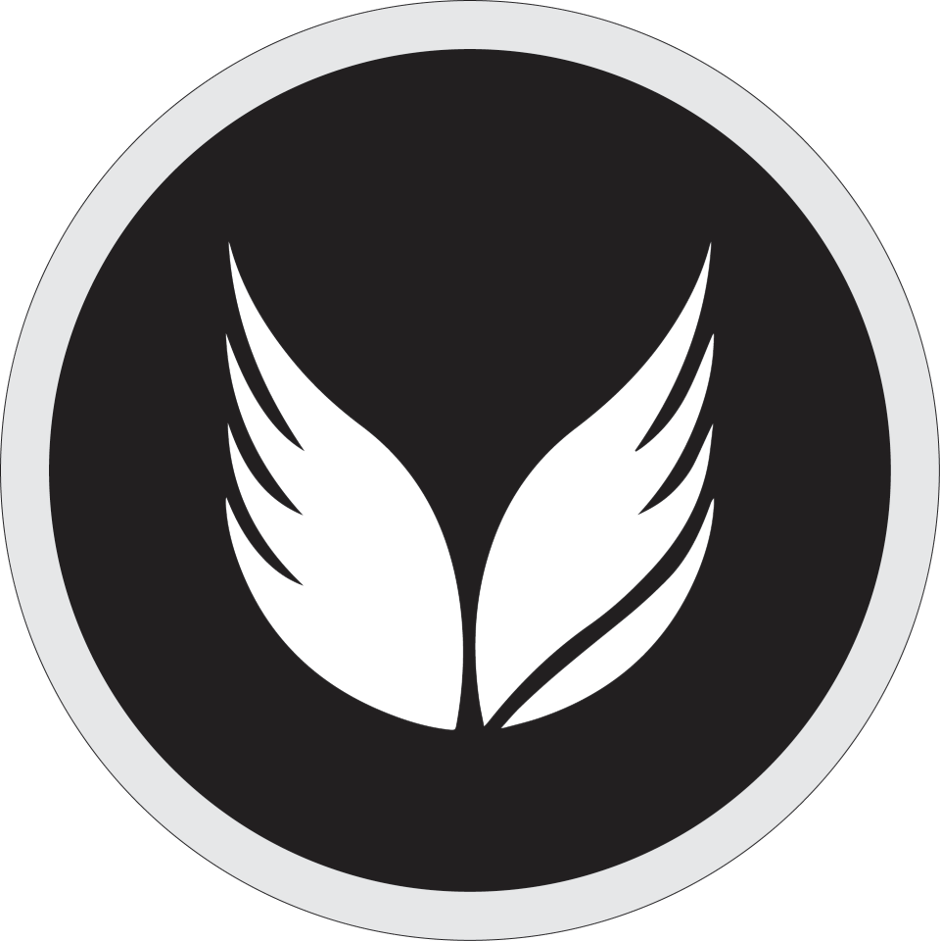 Pocket Angel has a clear aim and reason for being – They want to help those experiencing homelessness, rough sleepers, and the socially disadvantaged. We want to do this by harnessing digital platforms to be a conduit between those in need, the public, and the established "bricks and mortar" charity and support organisations.
Pocket Angel CIC is a non-profit organisation that is reliant on volunteering, donations and fundraising to cover our running costs, and corporate support to provide donations, pro bono expertise, and advice.
https://www.pocketangelhome.co.uk

Building Heroes provides skills training to Military Veterans and support into employment in the building trades. Our aim is to tackle unemployment amongst those who have kept us safe by offering them a seamless transition to a new career in construction.